The book by Tanja Maljartschuk "MOX NOX" was included to the catalogue "White Ravens 2018"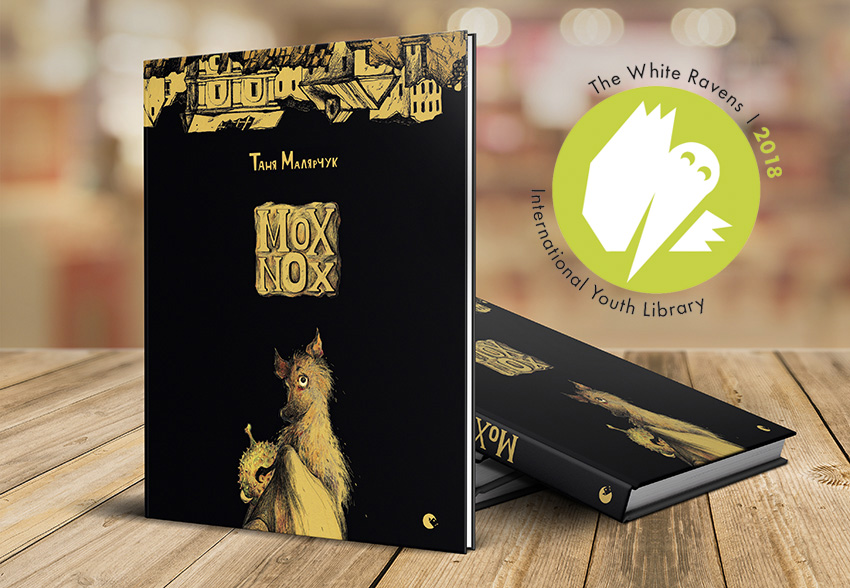 Great news! The debut children's book "MOX NOX" by Tanja Maljartschuk, which this year has been published for the first time at the "The Old Lion Publishing House", with illustrations by Katya Slonova, was included in the prestigious annual catalogue of book recommendations in the field of international children's and youth literature "White Ravens 2018".
This year the catalogue included 200 book titles in 38 languages from 59 countries, which were noted by the International Youth Library in Munich due to the criteria of literature style, design, universal topic, novelty etc. One of them is "MOX NOX".
Tanja Maljartschuk is the author of the novels " Oblivion" and "Biography of a Random Miracle ", collection of short stories "Zviroslov", "To Speak", "How I Became Holy", winner of "BBC Book of the Year 2016" award and Joseph Conrad-Kozhenovsky award, and an essayist. "MOX NOX" is her first book for children (and for adults too); this is a story of a bizarre civilization of wing-handed creatures that inhabit the destroyed cities after people disappeared due to unknown reasons. The main character, pteropus Tereza, tries to unravel this mystery; she also learns how to recognise true friends and fight for the truth she believes in.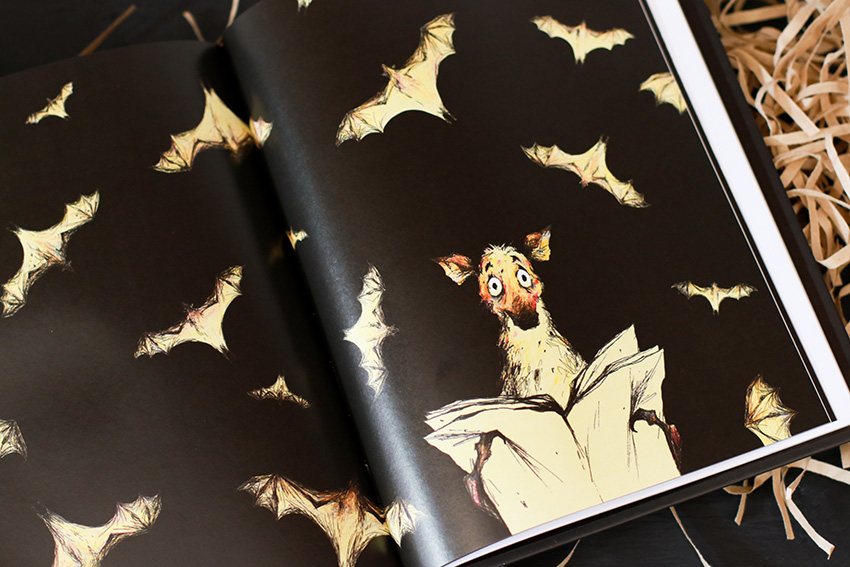 The printed version of the catalogue "White Ravens" will be presented on October 11 at the Frankfurt Book Fair (on the children`s stage in the hall 5/6 Foyer A1). All 200 editions will be available at the Bologna International Children's Book Fair 2019 at the International Youth Library's stand.