The book "Loudly, Softly, in a Whisper" by Romana Romanyshyn and Andriy Lesiv is among the winners of Premio Andersen 2019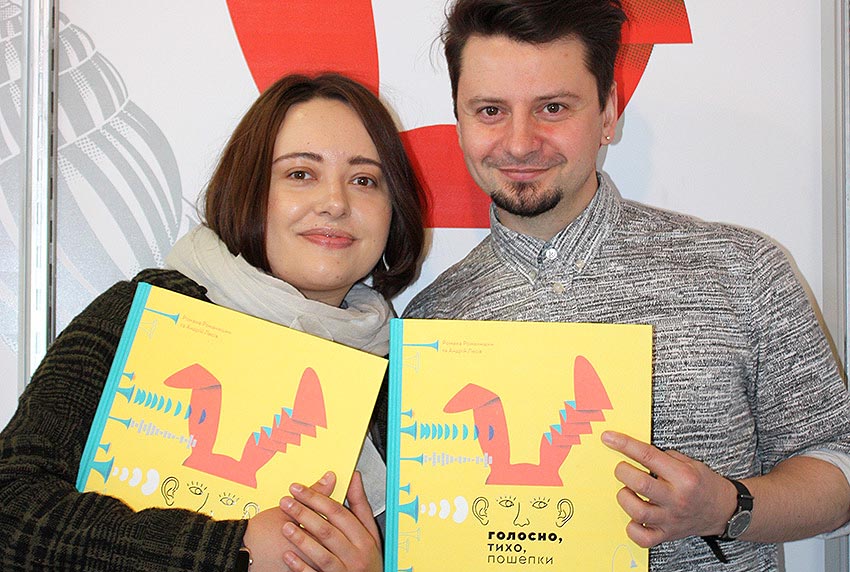 We truly rejoice and congratulate Romana Romanyshyn and Andriy Lesiv (Art Studio "Agrafka") on one more victory! Their picture book "Loudly, Softly, in a Whisper" has entered the number of winners of the 38th Andersen Award (Premio Andersen) – a prestigious Italian award in the field of children`s literature.
After a year of reading, reviewing, analyzing and comparing, the jury of the award has announced the winners – the best children`s books of the year in Italy, as well as their authors, illustrators and publishers. The book by Romana and Andriy, which was published for the first time at "The Old Lion Publishing House" and later translated into Italian and published at the "Jaca Book" publishing house, was selected as a winner in the nomination "miglior libro di divulgazione". The jury this year included representatives and editors of the journal "Andersen", illustrators, librarians, journalists and scholars in the field of publishing.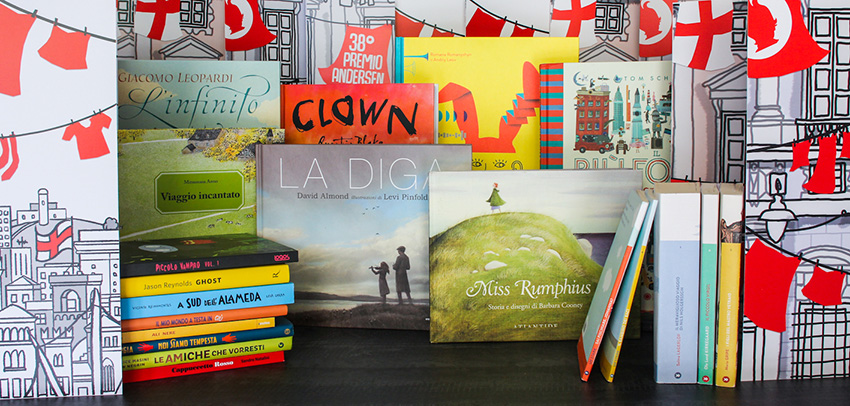 "Loudly, Softly, in a Whisper" is a picture book which reveals to the viewer the whole versatility of the world of sounds. It tells a lot about sound and quietness, voice and silence, notions connected with sound waves and hearing, music, noises of natural as well as human origin, the things we hear and don't hear … Together with the book "I See That", this edition has become a winner of "Bologna Ragazzi Award 2018" in the "Non Fiction" nomination and a number of other prestigious international awards. The book has been translated and published in Italy, France, Brazil, and other countries so far.