Two books with illustrations by "Agrafka" are the winners of the Nami Concours competition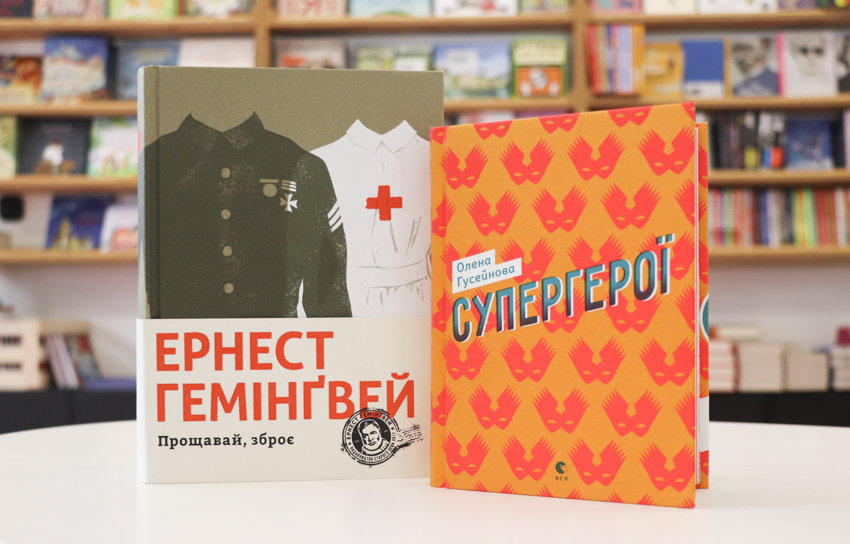 At the end of the year we continue celebrating great news. Two books, the design for which was created by the "Agrafka" Art Studio (Romana Romanyshyn and Andriy Lesiv), became the winners of the prestigious award Nami Concours 2019.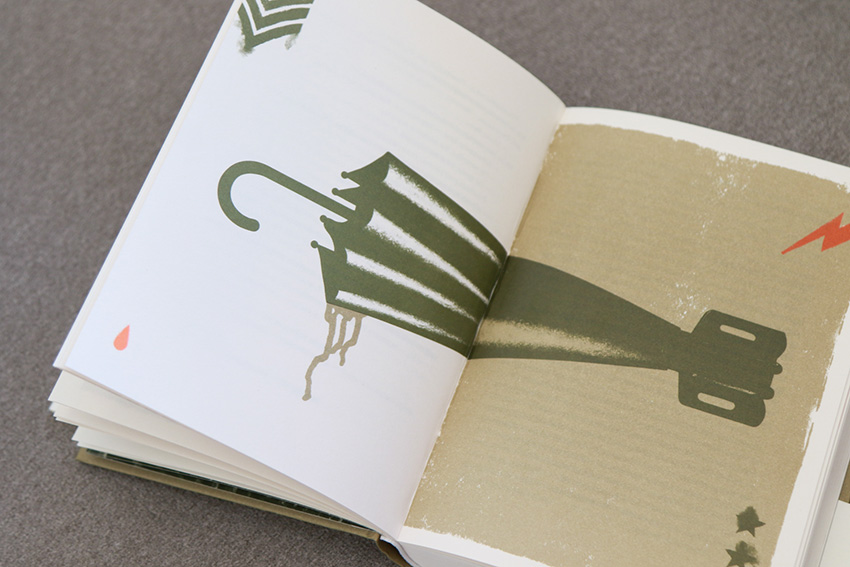 Namely, the Ukrainian edition of the novel "A Farewell to Arms" by Ernest Hemingway received an award in the Green Island Award nomination, and the collection of poems by Olena Huseynova "Superheroes" won in the Purple Island Award nomination. Both books were published in Ukrainian for the first time at the "The Old Lion Publishing House". We rejoice and congratulate Romana and Andriy!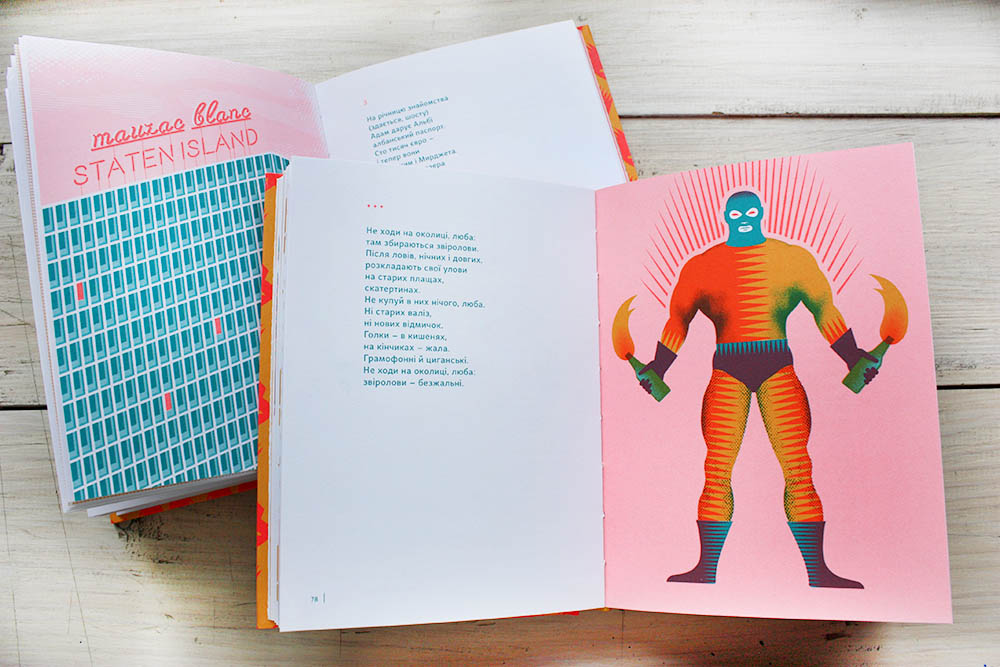 Nami Concours is an illustration competition which is held in South Korea. The aim of the competition is to encourage artists to create new projects and improve the quality of their own
works
. The winners are selected in several nominations.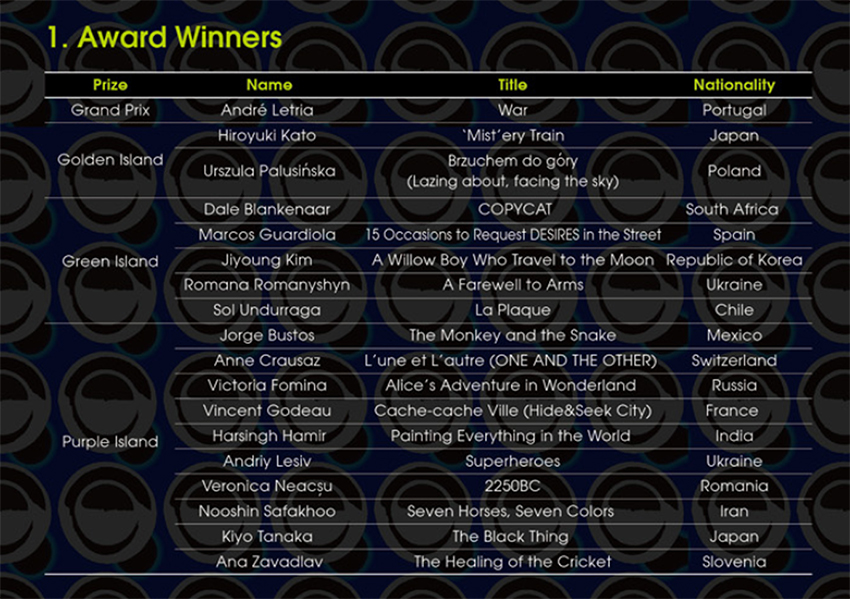 This year, 1844 works from 98 countries were submitted for the competition. Out of these works, the jury selected 106 illustrators-finalists, who fought for victory. In addition to Ukrainian artists Romana Romanyshyn and Andriy Lesiv, illustrators from Portugal, Japan, Poland, South Africa, Spain, South Korea, Chile, Mexico, Switzerland, Russia, France, India, Romania, Iran and Slovenia were also the winners. Follow this link to find the full list of winners.