IBBY. The Old Lion Publishing House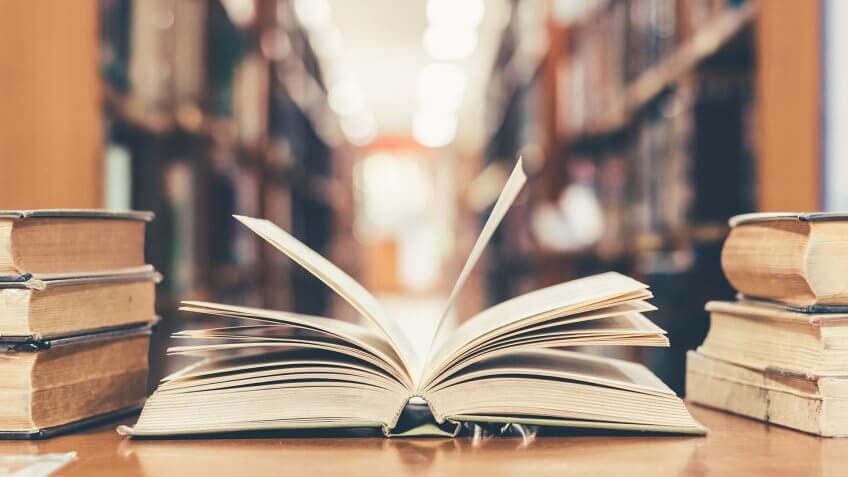 From Ukraine
The Best Children's Books at the Lviv Book Forum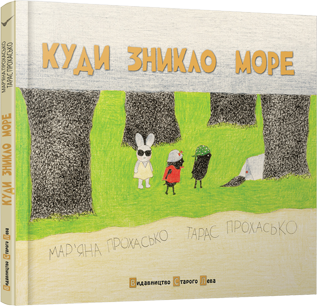 The Lviv Book Forum took place on September 11th-14th where a number of newly published children's books were presented and a list of outstanding books was announced. The list includes the following titles:
Maps by Aleksandra Mizielinska and Daniel Mizielinski (The Old Lion Publishing House)
Where Did the Sea Disappear by Mariana Prokhasko and Taras Prokhasko (The Old Lion Publishing House)
The Little Prince by Antoine de Saint-Exupéry, illustrated by Vladyslav Yerko (Aba-ba-ha-la-ma-ha Publishing House)
Additionally, the book A Painted Fox by Ivan Franko, illustrated by Kost' Lavro (Aba-ba-ha-la-ma-ha Publishing House) was granted a special honor from the jury. The book The Third Snow by Ivan Andrusiak (A Fountain of Tales Publishing House) received personal honors from the president of the Lviv Book Forum, Oleksandra Koval.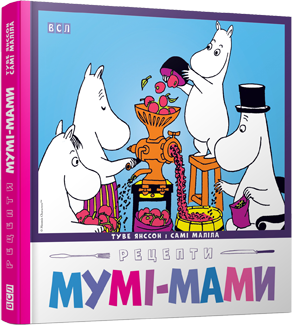 Celebration of Tove Jansson's 100 Anniversary
Tove Jansson's books are well-loved and widely-read by Ukrainian children and adults. To celebrate Jansson's 100th Anniversary, the Old Lion Publishing House organized a series of interactive events. Among them, was an art contest, "My World of Moomins." The organizers received a large collection of moomins made from paper, yarn, fabric, eggs, etc. In addition, there was a tea party and a presentation of a newly published book Recipes of Moomin Mama.
Most importantly, two of Jansson's books have been published in Braille, presented at the Art Arsenal Festival and sent to various boarding schools and rehabilitation centers for children with vision problems.
Three Ukrainian Children's Books in the White Ravens Online Catalogue
The Ukrainian chapter book Who'll Make the Snow by Taras Prokhasko and Mariana Prokhasko, Polyna Doroshenko's illustrative version of a classic Ukrainian book A Forest Song by Lesia Ukrajinka and Roman Skyba's and Tetiana Denysenko's poetry book From the Life of Sly Words are included in the White Ravens Catalogue 2014. Congratulations to the authors and illustrators!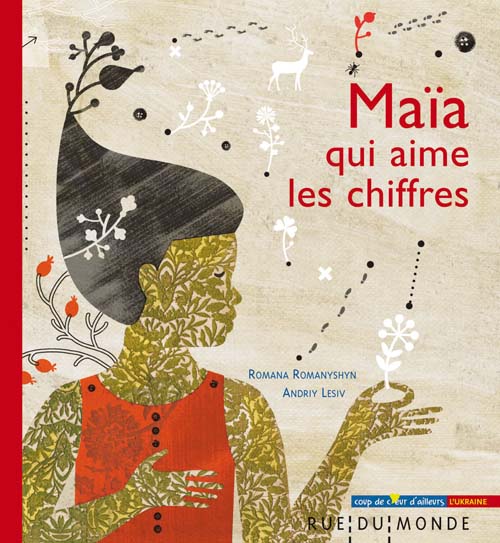 Ukrainian Children's Literature in Translation
The Bologna Ragazzi Award winning picturebook Stars and Poppy Seeds (2014), created by Art Studio Agrafka (Andriy Lesiv and Romana Romanyshyn) and originally published by The Old Lion Publishing House, was translated into French and published in France by Rue du Monde.
Bilingual Picturebook
As the result of a fundraising project "A Step Ahead: Becoming Global with Bilingual Ukrainian-English Picturebooks," the picturebook Скільки?/How many? by Halyna Kyrpa and Olha Havrylova was published (Bratske Publishers). The aim of this project is to bring about possibilities and provide advantages to learn from/about Ukrainian children's literature, to familiarize readers with the Ukrainian language, to use this literature in educational settings and Ukrainian immigrant communities and to assist Ukrainian readers in learning the English language.
iPad Books
KievSeaPirates published an iPad interactive book, a Ukrainian folktale Rolling Pea created by Ivan Sulima. This heroic folktale narrates the story of a brave character Rolling Pea who dares to fight against the mighty dragon alone. The e-folktale is available in 3 languages on the App Store.
Current Events Reflected in a Picturebook
Ukraine has recently become a country in which huge strives for social justice and dignity, revolutionary events and the war have been unfolding. During such tragic times, books often become a conduit for communication, especially between children and adults. Khrystyna Lukashchuk's picturebook The Maidan's Tale, dedicated to the heroes of Maidan, in the genre of contemporary folktale, allows young readers to understand the current turmoil. It was translated into English by Oksana Lushchevska and presented by The Old Lion Publishing House at the Frankfurt Book Fair 2014.